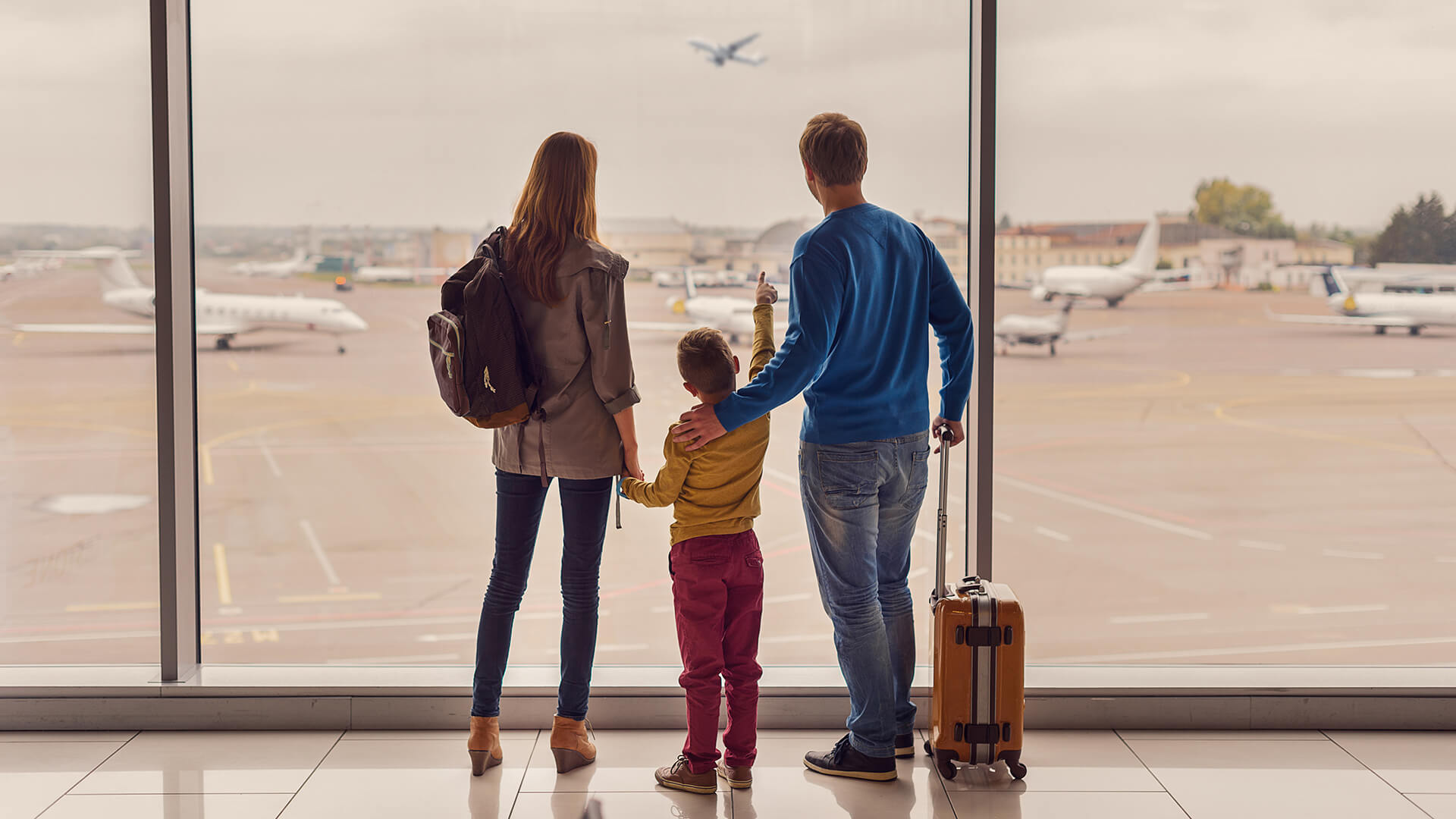 AirTravels is a marketing brand of a well-established UK based travel agency named TRAVELELINK LTD. We are registered as limited company in United kingdom. (Company Registration Number 09538003).
AirTravels is here to empower the UK travelers with instant reservations for comprehensive travel choices. It aims to deliver value by offering a range of travel products along with the highest standard of service and cutting edge technology.
Based in UK we are a one-stop shop for all travel related services. A leading consolidator of travel products. AirTravels provides reservation facility for domestic and international flights, domestic and international hotels, and transport packages.
For any bookings and enquiries call us on 0203 983 4747 or email us on info@airtravels.co.uk. Always ready to serve you the best.
The opportunities we provide
Explore the features and benefits of our services
Better Service
Call us at 0203 983 4747 and we will answer your questions, help you find a better cheaper and make a reservation.
Worldwide Destinations
We deal in worldwide destination on all major airlines from all airports of UK whether a budget or first class travel.
Confirm Your Travel Early
Travelling in 10 weeks or more? No need to pay in full, take advantage of our Low Deposit option and secure your travel today.
Best Price Guarantee
We offer flights at the best prices. We guarantee to beat any quote from elsewhere.
Financially Protected
Book your travel with full confidence with peace of mind. Your transactions and money are financially protected
Flexible Payment Options
Book your travel quick and easy. Ensure your travel with available flexible payment options.